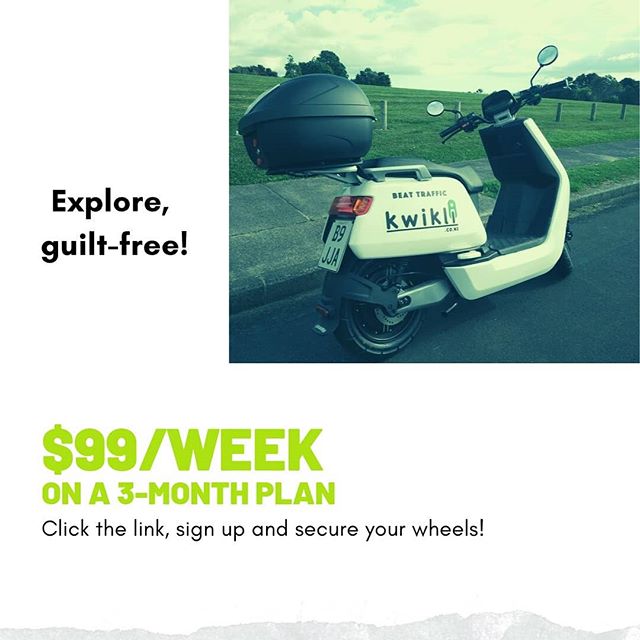 Summer is just around the corner, but you don't have to worry about being stuck in traffic in order to explore your favourite city! Sign up for a Kwikli rental for more freedom, more time, and a happier planet :)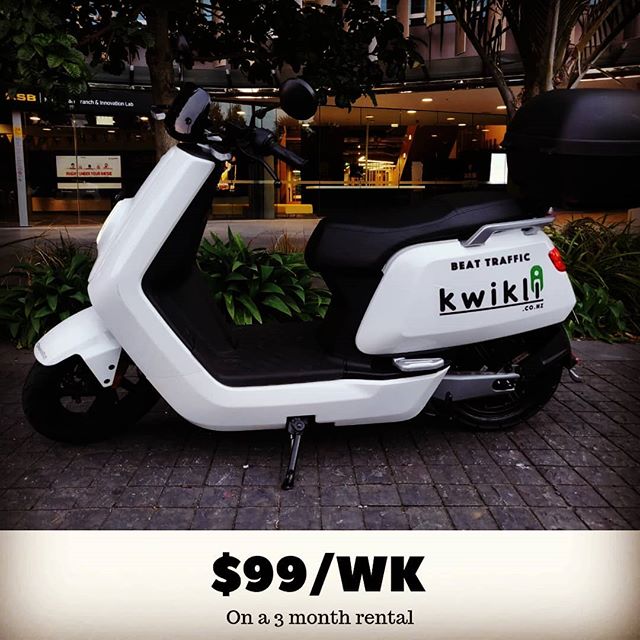 Beat traffic in getting home to snuggle up in time for a hot drink and some Netflix! Visit our website's Rentals page to sign up.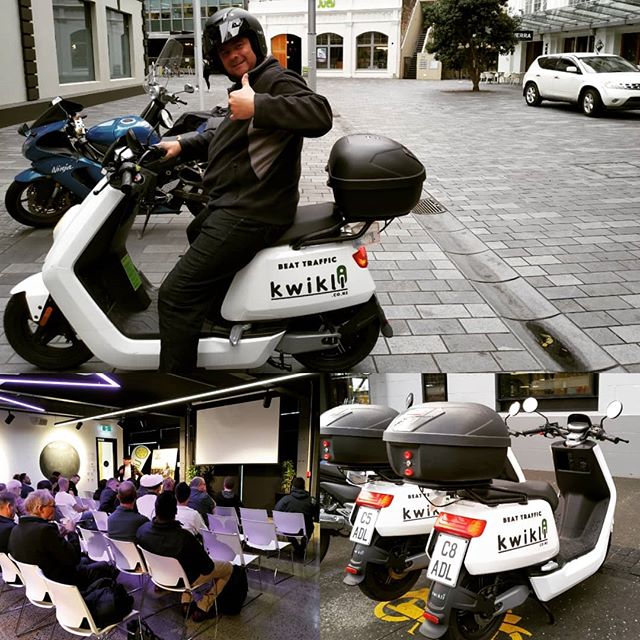 What a privilege for @gokwikli to be a part of #techweek19 and the mobility landscape in New Zealand, in and amongst other companies doing some amazing stuff! Thanks to the @flyingkiwiangels for organising this, as well as @lime , @yoogo_share , YourDrive, Mooven and @ubcobikes for all that you shared.
Ngā Mihi O Te Aranga | Easter greetings !!! Today marks 5 months into the Takapuna/Devonport pilot, and it's been awesome to see so many people using Kwiklis to get around! We wanted to update you with the latest that's been happening. Winter-break With winter setting in shortly, we're switching to hibernation mode, and will be collecting all of our mopeds off the roads from May onwards. Don't worry though, we'll be back after just a few months! Rent a Kwikli long-term! Over the winter-break, you'll have the chance to exclusively rent a Kwikli all for yourself! Our prices will be $129/week, and if you sign up for 3 months, you'll get the special price of $99/week. Just sign up on the website (link in bio) on the 'Rent a Kwikli' page: https://kwikli.co.nz/rent-a-kwikli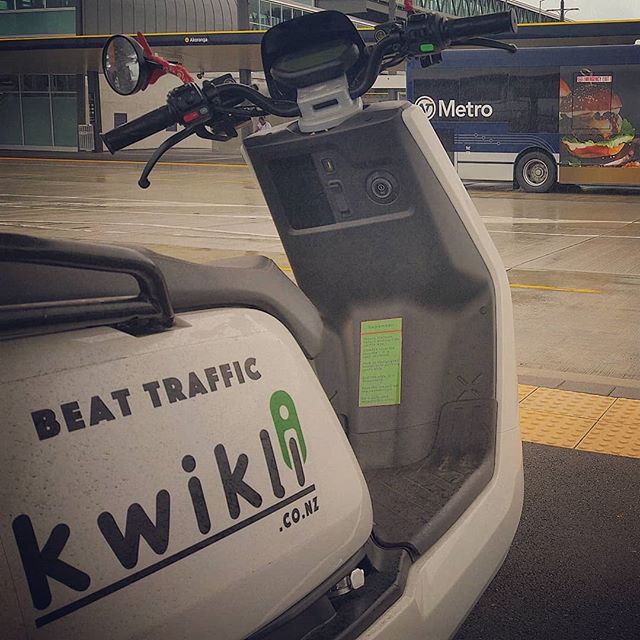 Complimentary, not competition. Helping get people out of their cars is better for everyone. Beat traffic together.